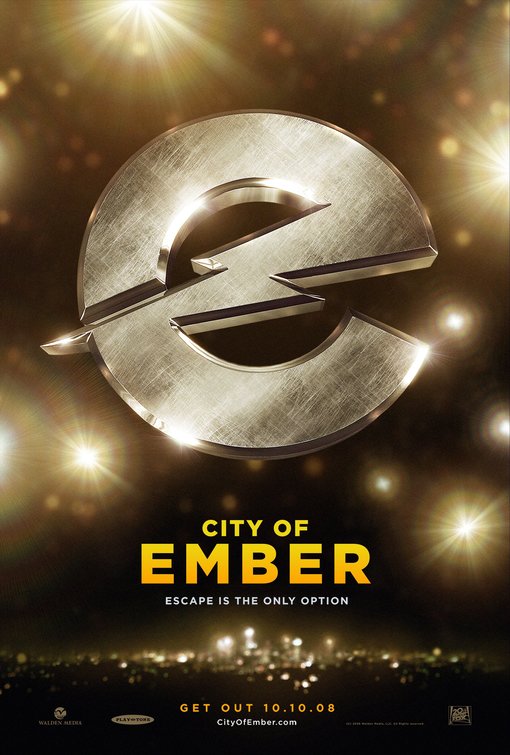 Wow. It's been a long time since ive been to a cinema with Zubair watching an ENGLISH movie.
Upon reading the synopsis and seeing the trailer, i promised Z that it would be an adventure genre which he will like, as he did with Journey to the Centre of the Earth.

I found that it was a bit slow at times not even a background music thingy. Dull.
The story and/or plot is nice though. Creative and original. But might not make sense for those who like to scrutinize the scientific details.
Even sitting comfortably in the cinema, watching them live in an underground world without having seen light made me feel suffocated and claustrophobic. Yikeness!